Weird Ways to Whiten Teeth
From stale urine to metal files, we pay homage to ancient teeth whitening methods (while being indescribably thankful for modern aesthetic dentistry).
'How to get whiter teeth' has apparently been a topic of discussion and experimentation throughout the ages. We hop on a time machine to take a look at what our ancestors have subjected themselves for a set of pearly whites. A word of caution, though: some are downright nasty!
Vinegar + Stone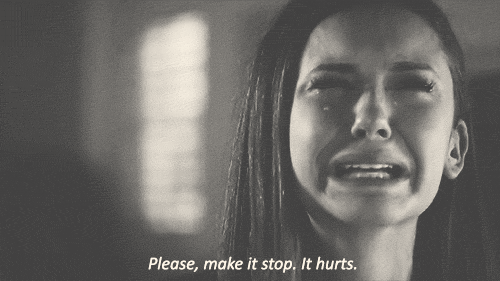 You know the pumice stones that you use to slough off calluses, corns and rough skin? Well, they were once used to scrape stains off teeth. Ouch. About 4,000 years ago, ancient Egyptians would ground pumice stone into powder and mix this with white vinegar. The paste would then be brushed onto teeth with frayed sticks. Double ouch. At that time, white teeth was already associated with wealth, beauty and higher social standing, so can't fault the Egyptians for trying, right?
Stale Urine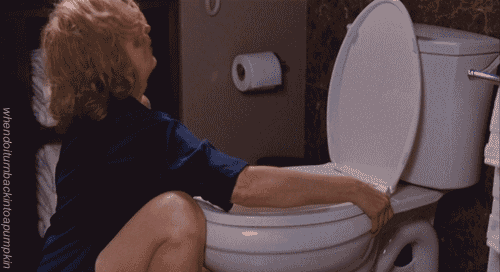 If you thought the Egyptians had it rough, let's just say the ancient Romans were worse off. They used urine to whiten their teeth — and the staler, the better. During ancient Roman, urine was actually really popular and used in a multitude of ways, including washing clothes and tanning leather. You see, when urine is left out in the open, it interacts with the air to create ammonia, which acts as a bleaching agent. Turns out, this 'liquid gold' was great for breaking down stains, but not so great for enamel.
Acid Burn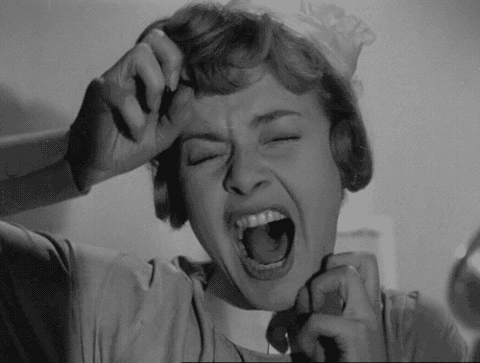 In the 17th century, barbers did double duty as dentists. Yep, you read that right. People headed to the barber shop when they had a toothache although it seems that the barbers' modus operandi was simply to pull out the problematic tooth. Ask for teeth whitening, though, and the barber would whip out a metal file, "smoothen" the tooth surface and apply nitric acid to wear away stains. You can imagine how horribly uncomfortable the process was, and what it did to the enamel.
Oil Swish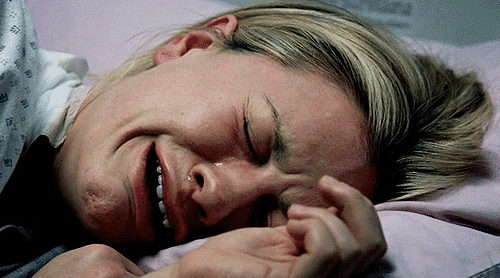 You may have heard of this one before, because this ancient Ayurvedic technique has seen a revival in recent times. It's called oil pulling, and it involves swishing a teaspoon of edible oil (usually coconut) around your mouth for 20. Whole. Minutes. It tastes weird and your jaw is going to ache, but believers say that doing so "pulls" bacteria from your teeth, which eventually leads to cleaner, stronger and whiter teeth. If your interest has been piqued, just note that the American Dental Association is not convinced — they say there's no scientific evidence to back up such claims.
Banana Peel
The origins of this method are unknown but, yes, it involves a banana peel. Word is, rubbing the inner side of a banana peel against your teeth can remove stains and even make them a few shades lighter. This is supposedly because of the potassium, magnesium and manganese content in bananas. The science behind this method has yet to be proven but one thing's for sure — it definitely makes for a silly sight in the morning!
Thank goodness that we've come a long way since then! Professional stain removal and teeth whitening procedures are not only proven to be safe and comfortable, they give you visible results right away. In fact, the smile doctors at i.Dental just need several hours of your time to give you an up-to-eight-shades-whiter smile.