10 Ways You Got Wiser after Wisdom Tooth Surgery
Wisdom teeth may not make you wiser but wisdom tooth surgery might! Here are 10 epiphanies that only those who have had it will understand.
1 —
When your dentist said "Let's remove your wisdom teeth" and you said "Yeah, right".

Ignoring the problem doesn't make it go away. Ignoring your wisdom teeth, in fact, could lead to decay, gum disease and a whole host of other painful problems.
2 —
Singing "I don't want to grow up, I'm a Toys'R'Us kid" doesn't cut it.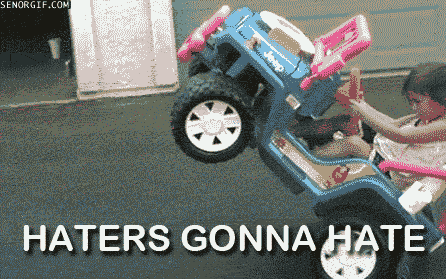 But apparently, if you're old enough to have wisdom teeth (they usually sprout between the ages of 17 and 25), then you're old enough to have them removed.
3 —
Procrastination = Pain. Because what doesn't hurt you now, will hurt you more later. Drills and scalpels included.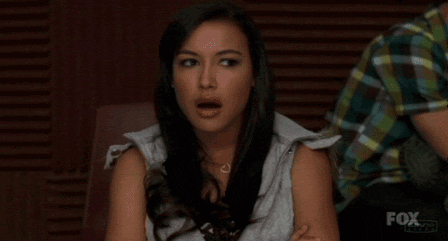 Wisdom teeth are easiest to extract (read: less painful) and easier to recover from (read: again, less painful) when the roots are only two-thirds formed. When teenage-you ignores this, adult-you gets to suffer.
4 —
Anaesthetic is a friend. A good friend who knocks you out when you need it the most.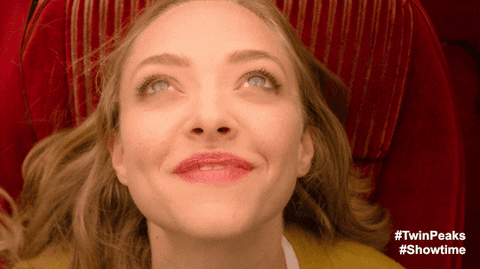 Local anaesthetic is good; it numbs the pain. But sedation, that's another level of bliss altogether. With options ranging from the awake-but-relaxed mode to the I-want-to-be-totally-knocked-out type, anaesthetic lets you check out while your dentist does his thing.
5 —
You're not cut out to be a vampire. Wiping bloody drool from your mouth as you leave the dentist's office is totally not your thing.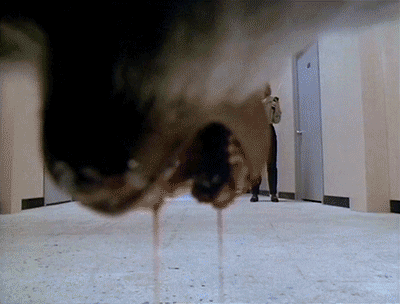 Now people tell you that biting on a moist tea bag could have helped stop the bleeding better than that cardboard-tasting gauze. Would have been nice to know back then!
6 —
Swearing is a form of pain relief. Except you can't swear when your mouth is a bruised, bloody mess.

In those first 48 hours after wisdom tooth surgery, the strings of inventive curses that you screamed in your head were… impressive, to say the least.
7 —
Sometimes, you just can't win. Either you feel like a drug addict waiting for your next hit of painkillers or you suffer through it like a pain addict.
Little did you know that, fast forward several years, there would be dental lasers that make wisdom tooth surgery faster, more precise and, most importantly, less painful — complete with reduced bleeding.
8 —
The last thing you want to do is open your mouth but you still have to brush your teeth. #FML.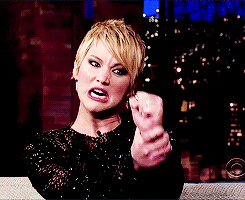 Your dentist only let you skip brushing for one measly day after surgery. After that, it's back to the daily grind, albeit with instructions to avoid the surgical site. It wasn't fun but at least you didn't get extra cavities along the way.
9 —
When someone says "it looks worse than it really is," you experience a flash of anger and flash them a post-op photo of your bruised and swollen chipmunk cheek.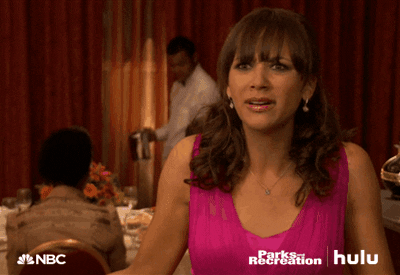 On the bright side, you perfected the art of balancing an ice pack on cheek while sleeping. #LifeGoals.
10 —
Not all liquid diets involve alcohol.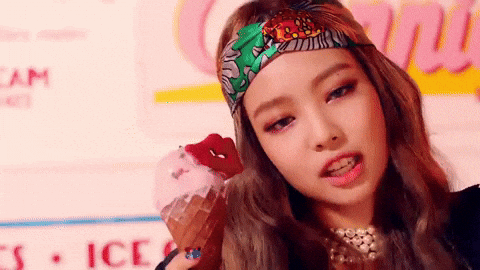 Oh how cold, sweet ice cream comforted the body as much as it soothed the soul. It eased the raw ache in your jaw and made you feel that world wasn't that bad after all.
---
Wisdom tooth surgery, especially for impacted teeth, may be traumatic but it doesn't have to be, especially with today's technology. Instead of conventional X-rays, some dental clinics now apply 3D technology in treatment planning. This can produce safer outcomes by helping the dentist avoid vital structures like nerves. Also, with dental laser, the procedure can even be shorter and more precise, with minimal pain and bleeding. That's how i.Dental does it! If you've been ignoring your wisdom teeth, it may be time to get to the root of the problem before it becomes a problem. Get an expert opinion today!