Your Cheat Sheet to Painless Dentist Visits
Sun Tzu has the Art of War. We have the Art of Relatively-Painless-Dentist-Visits. Master it to conquer your dental fears!
1 —
If you know thy

enemy

dentist and know yourself, you can fight a hundred battles without disaster.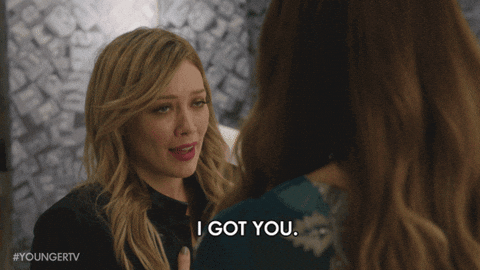 Strategy 101: Know who you're up against. Your well-meaning dentist really isn't the enemy here — he's your greatest ally, in fact! From a tactical standpoint, you'd want a dentist who is qualified and experienced but don't stop there. You should feel comfortable and be able to communicate openly with your dentist. When all these elements are in place, trust will follow and that is what will put you at ease.
2 —
Every battle is won before it is fought.

So move quickly and get a head start! Ask your dentist to explain why the procedure is necessary and what it involves, step by step. Once you know what to expect, the fear of the unknown vanishes and you'll feel in greater control.
3 —
There is no instance of a

nation

patient benefiting from prolonged

warfare.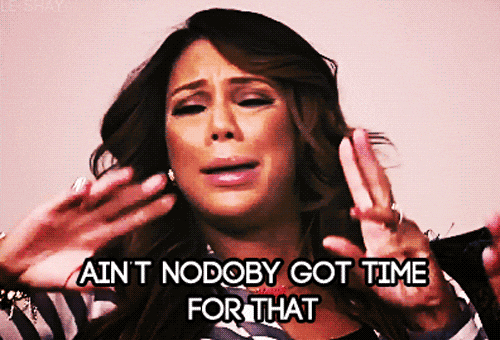 We can't promise you that every dental procedure will be quick and painless, but there's a fighting chance that some can! It's worthwhile to check if dental laser-assisted treatments are available. If your dentist can swop out the drill for laser, you're in luck. When dental lasers come into play, procedures are generally faster and more accurate. Lasers also cause less bleeding, fend off infection better and promote faster healing, so it's an all-round win for you.
4 —
Opportunities multiply as they are seized.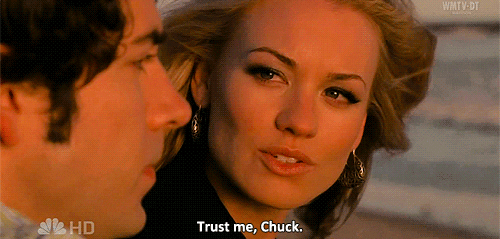 Ask your dentist if the procedure requires anaesthetic. In some dental laser-assisted treatments, you may not need it because lasers have something similar to pain relief effect. But if the answer is yes and you're yay for pain-free, nay for injections, don't give up! Keep the conversation going — are there alternatives to anaesthetic injections? Can you opt for IV sedation, nitrous oxide (happy gas), anaesthetic gels, sprays or rinses? Also, let your dentist explain the pros and cons of each option so you can make the most informed and comfortable decision.
5 —
If a battle cannot be won, do not fight it. Instead…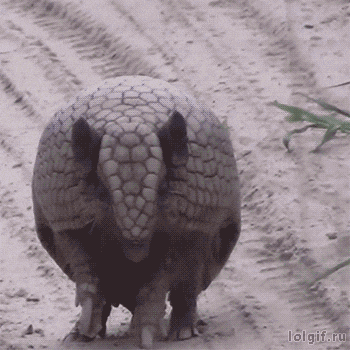 Look for alternatives! If you're an Invisalign patient, you're probably already visiting the dentist just once every six to eight weeks. Even that can be further reduced with the right technology. Check if your dentist has the Dental Monitoring smartphone app. With it, you can snap and send pictures of your teeth and your dentist can monitor your Invisalign journey remotely. One less dental appointment, one less battle to fight!
6 —
If you are far from the

enemy

end, make

them

yourself believe you are near.

When the push comes to shove (and when you're seated in the dentist's chair), there's no more running. If you're still fearful of what's to come, try distracting yourself. Count backwards from 1,000 or concentrate on a point in the ceiling. When you force yourself to focus on something other than what's happening in your mouth, time will seem to pass faster.
---
Put the Art of Relatively-Painless-Dentist-Visits into action during your next dental appointment!